Junior Class
The Junior Sabbath School programs are designed for 10 to 12 year olds to stimulate an active mind. Quizzes, games, and activities themed around each week's Bible lesson make the Junior class a world of fun on Sabbath mornings, while positive take-home messages are reinforced.
Read the lesson
Teen Class
This class is for people aged 13 years old to 17 years old.

Join us each Saturday as we connect, chat, and see what the Bible has to say about life, and making good decisions.

Read Cornerstone Lesson (Ages 13-17)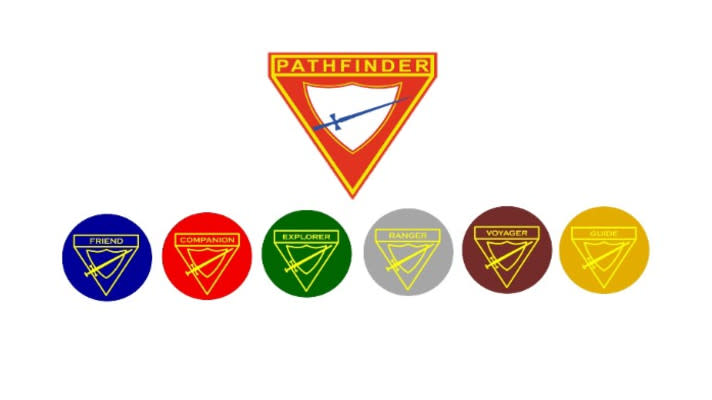 Pathfinders Club
Pathfinders are a youth organization sponsored by the Seventh-day Adventist Church. Any youth ages 10 to 15 who promise to abide by the Pathfinder Pledge and Law can join a Pathfinder Club. Although Pathfinder Clubs are sponsored by local Adventist churches, youth of any faith-group are welcome to join. A Pathfinder Club's imagination, resources, and location often determine its group activities- ranging from community projects to nature and outdoor activities such as hiking, snorkeling, camping trips, and many others. Pathfinders even plan and cook their own meals when camping!

Pathfinder Clubs provide a curriculum at six levels of learning that are age-specific: Friend, Companion, Explorer, Ranger, Voyager, and Guide. Also, there are about 250 areas of arts and crafts, aquatics, nature, household arts, recreation, spiritual development, and vocational training. Pathfinders receive special badge upon completion of each of these courses of study. These also often serve as a launching point for a lifelong career or hobby.
The club meets together on a regular basis throughout the year.

If you wish to learn more about the program and register your interest for 2022 please contact us. Feel free to click here for more details about Pathfinders.